Straw Hat Barber shop was established in 2019 by
LEONIDAS D MARTINOS
, based on his favourite anime: One Piece, which has played a main role in his life making him a very ambitious person, dreaming about having a team (nakama-family) to sail for adventures and precious moments.
The "Kicks" team members (right) are trained professionals in the field of drinks & coffee services and love their fellow humans. They are ready to make the experience of every customer in our store as enjoyable as possible, ensuring a memorable adventure.
The "Cuts" team (left) is prepared to craft haircuts and styles that not only bring out the best in our customers but also help them express their unique personalities.
If you don't take risks you can't create a future.
Over the years, as the Straw Hat Barber Shop was operating just as a regular barber shop, an idea was born, the idea was to offer as much as we can to those who come to us. In 2023, our vision expanded, and we crafted the Kicks 'n Cuts. A destination where every aspect of your style (and taste) can be fulfilled in one exceptional place.
check our Haircut Gallery
Leonidas Martinos' (Mugi-chan) works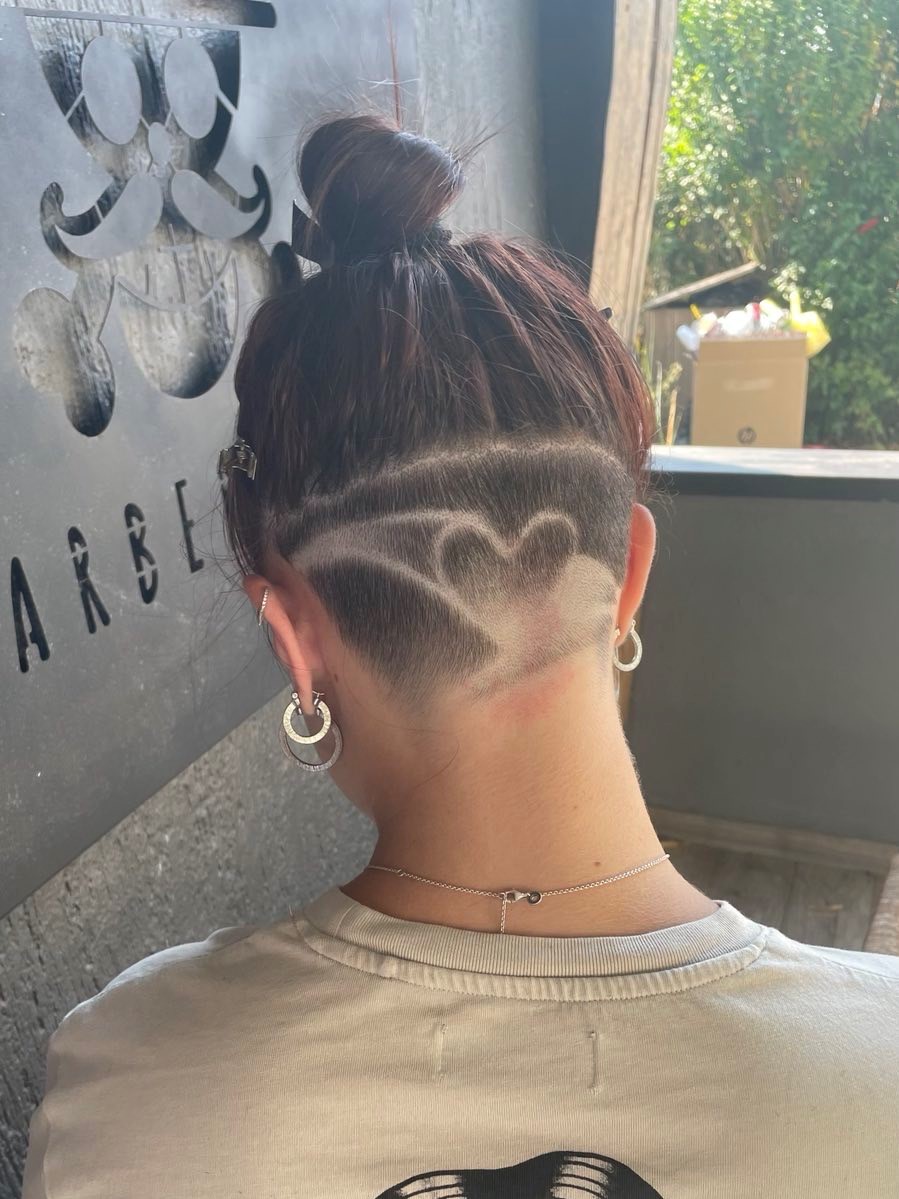 Markos Martzoukos' (Marco-San) works
George Tsirigotis' (Jojo-kun) works
Konstantina Katomeri's (Dina-swan) works
Theodoros Kontogeorgis
2023-02-09
Panagiotis Psarras
2023-02-06
Eleni Mouzakiti
2023-02-05
Μοναδική εμπειρία! Τα παιδιά είναι εξαιρετικά στη δουλειά τους και αν τους αφήσετε να δημιουργήσουν, σίγουρα δεν θα το μετανιώσετε. Ένας χώρος γεμάτος από δυνατά κουρέματα, ωραία μουσική, ανθρώπους και χαμόγελα!
georgia mouzakiti
2022-11-02
Ωραίο μαγαζί υπέροχο κλίμα!!! φοβερή δουλειά και εξυπηρέτηση!!! Απίστευτα φιλικό προσωπικό και τεράστια εμπειρία σε αυτό που κάνουν!!! Συνεχίστε έτσι παιδιά!!!
I am on holiday in Roda , 🇬🇷 The greek island of Corfu So we all no we love a barber 💈 who can really give a really good beard trim and re-shaping , and us who are bald like to have our hair trimmed short. I recommend these guys they are very good at what they do and i am walking a way with a smile Happy days Fantastic barbers 💈
Γιάννης Μπριζος
2022-08-26